CLEVELAND, OH - Friday, March 11, 2022 - Lincoln Electric Holdings, Inc. (Nasdaq: LECO) (the "Company") announced today that it is ceasing operations in Russia and is implementing plans to support its Russian employees during this process.

"We are deeply saddened by the tragedy and humanitarian crisis unfolding in Ukraine and are compelled to cease our operations to align with our values and our guiding principle, The Golden Rule," said Christopher L. Mapes, Chairman, President and Chief Executive Officer. "Our priority at this time is the safety and support of our Ukrainian employees who serve in our eastern European facilities and our Russian employees."

The Lincoln Electric Foundation, in conjunction with Lincoln Electric's teams in Poland and Romania are providing humanitarian aid through grants and are supporting refugees with food, clothing, and personal care donations, as well as volunteering at distribution sites and providing housing support.

The Company's net sales in Russia are less than 1% of global net sales.
About Lincoln Electric
Lincoln Electric is the world leader in the engineering, design, and manufacturing of advanced arc welding solutions, automated joining, assembly and cutting systems, plasma and oxy-fuel cutting equipment, and has a leading global position in brazing and soldering alloys. Lincoln is recognized as the Welding Expert™ for its leading material science, software development, automation engineering, and application expertise, which advance customers' fabrication capabilities to help them build a better world. Headquartered in Cleveland, Ohio, Lincoln has 56 manufacturing locations in 19 countries and a worldwide network of distributors and sales offices serving customers in over 160 countries. For more information about Lincoln Electric and its products and services, visit the Company's website at https://www.lincolnelectric.com.
Contact
Amanda Butler
Vice President, Investor Relations & Communications
Tel: 216.383.2534
Email: Amanda_Butler@lincolnelectric.com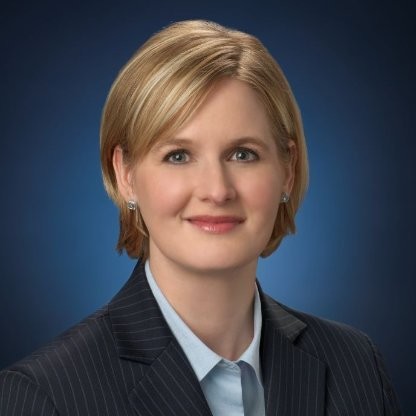 Amanda Butler
Amanda Butler is the Vice President of Investor Relations and Communications at Lincoln Electric.