Winner of Modern Machine Shop's Top Shop Award, Baker Industries, a Lincoln Electric Company, recently purchased a Giddings & Lewis Cordax 150 with PolyWorks CMM software. According to the company, the new CMM will help accommodate a large volume of aircraft and automotive parts and components created using their CNC machining and large-format metal additive manufacturing equipment and capabilities.
Baker Industries, a Lincoln Electric Company, is a new CAM member founded in 1992 and acquired by Lincoln Electric in 2019. Baker has earned a steadfast reputation for quality and innovation as a manufacturer for OEM and Tier 1 manufacturers in the aerospace, automotive, construction equipment, defense, and energy industries. Recently, the company expanded into architectural and ornamental manufacturing.
Five of Baker's seven facilities are located in Macomb, Michigan, and home to an expansive collection of state-of-the-art equipment, both large and small, for 3D printing, fabrication, and CNC machining. Architects, designers, and engineers have gotten creative with these technologies, especially 3D printing. With this, Baker has created plastic and metal components as large as 8 ft. x 8 ft. x 8 ft. (per piece) and has been leveraging this for sculptural and public art. Learn more at www.bakerindustriesinc.com.
Learn more about our innovative manufacturing solutions for architecture & design 👇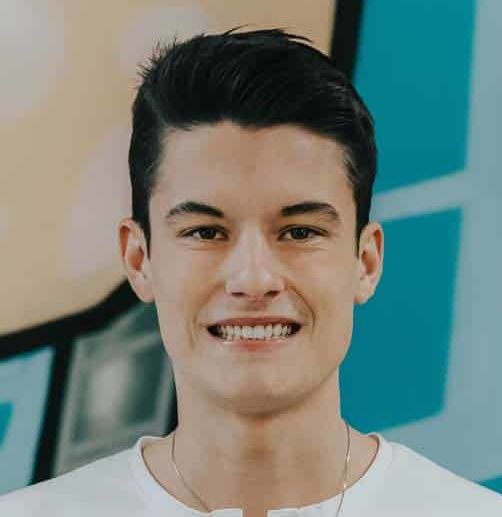 Sean Schaefer
Sean Schaefer is the Marketing Manager at Baker Industries, a Lincoln Electric Company.